Join us Sundays at 10:15AM at the Church or
Sunday School Classes at 9:00AM
Events
The Hope of Israel

Pastor Phil Bollinger
November 27, 2022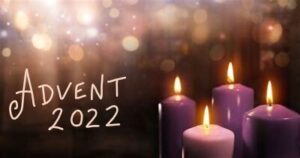 Gingrichs Mennonite Church

a place to believe, belong, and grow
Gingrichs Mennonite Church is a Christ-centered, caring fellowship for those who want to learn of God, walk in the way of Jesus, and live into the fullness of life, love and freedom God offers. We desire vulnerability, honesty, and self-giving love.

100 Forney Road
Lebanon, PA 17042
Church services: Sundays 10:15 AM

Sunday School information can be found here.
Creation - Redemption - Restoration
We exalt Jesus Christ as Lord and proclaim Him as the only one who can bring hope and deliverance to individuals and the world.  We invite people to enter into a personal relationship with
Him by faith in the work He accomplished by dying on the cross for our
sins and rising again, assuring us of victory over sin and death.
What We Believe
The Latest News & Updates
The 14th Annual Lebanon District Picnic is planned for Sunday, August 28 from 10am to 5pm, with a 10:30-11:30am worship service planned. This will be the place of our Sunday Worship Service, as we won't be meeting at Gingrichs Mennonite Church building. This is a...