Welcome Our New Lead Pastor – Amanda Rohrer
I am a follower of Jesus! If there is one thing that defines me, it is the love Jesus has for me. But I am also a wife, mother, and pastor—in that order. Raising teenagers has taught me a lot about the need for community and the key elements needed for life transformation. I am grateful for all that Hannah, Isaiah, and Avery have taught me.
My biggest passion is the local church. To see her experience freedom and purpose so that the world may know that the Kingdom of God is here! My biggest advocate in this audacious endeavor is the man I have been in love with for 17 years. By far, Doug has been the one who has taught me that transparency, authenticity and vulnerability are possible when the love of Christ is present in relationships. To him I am forever grateful.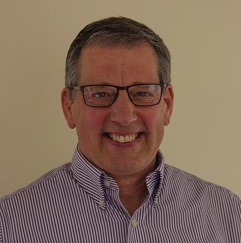 Dean Hoover
Dean first came to Gingrichs with his family as a six-year old boy.  After college years at Eastern Mennonite College and Penn State University, he returned to Lebanon County and has been involved at Gingrichs ever since.  Dean has held various leadership positions in the congregation over the years, planning and leading worship remains one of his main interests. 
Dean grew up on a dairy farm and owned and managed a farming enterprise with his brothers until 1996.  He has stayed involved with agriculture and for the last fifteen years has been working in sales and design for a construction company building barns.
Dean and his wife Mary Ann reside near Mt. Gretna and are parents of two children, Maria, who lives in Atlanta, GA, and Tyler, married to Allison, who live in Elizabethtown, PA.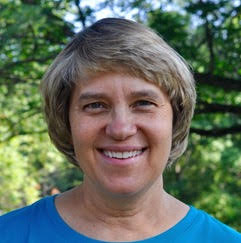 Doreen Miller
Doreen Miller is licensed by Lancaster Mennonite Conference as Congregational Spiritual Director.

Born a missionary kid in Africa, Doreen is a wife to Myron (40+ years), mother (of four daughters and four sons-in-law), grandmother (of seven), retired physician and missionary, trained spiritual director, and trained supervisor of spiritual directors. Her BSW and MD are from the University of Illinois, and her MAR in Spiritual Formation is from Evangelical Theological Seminary. 
Doreen's lifelong passion has been learning to  love God and others (Mt 22:37-39) and encouraging others to do the same. To learn more about Doreen and/or the Christian practice of spiritual direction, go to  eyesarentenough.com.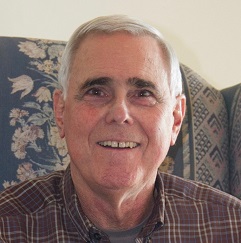 Bob Horlacher
Active in the Grace Lutheran Church with his family, Bob grew up in State College, PA. After serving as an Army first lieutenant in Vietnam, Bob graduated from Shippensburg University. He has worked in quality control and testing and is currently employed part-time in the glued-laminated timber industry. 
In the early 1980's, Bob, his wife Diane, and their two children began attending Gingrichs Mennonite Church. On March 31, 1985, Bob and Diane were baptized as believers in Jesus and became members at Gingrichs. Bob has taught Sunday School classes and currently serves on the board of Vision Care Ethiopia. 
Bob desires that we draw closer to God and each other and has a passion for reaching others with the good news of Jesus Christ.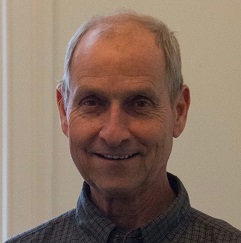 Les Frey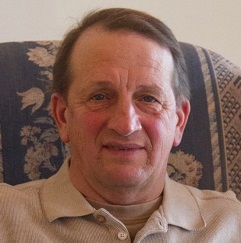 Reid Hoover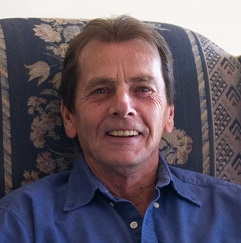 Jerry Layton
"Truly, truly, I say to you, unless a grain of wheat falls into the earth and dies, it remains alone; but if it dies, it bears much fruit."
– John 12:24